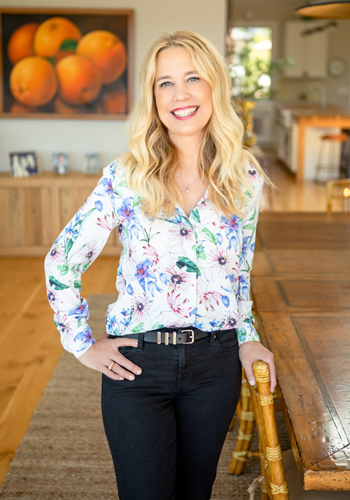 Working hard and exceeding client's expectations are Carole's top priorities. As a Healdsburg native, she has a thorough understanding of the area and subtle differences between towns, topography and individual properties. Carole is adept at all aspects of real estate, from luxury property to vineyards and land, as well as commercial property. She has grown up around development and understands the building process from the ground up. Her resources are unparalleled, her caring touch is appreciated, and above all el...
Read More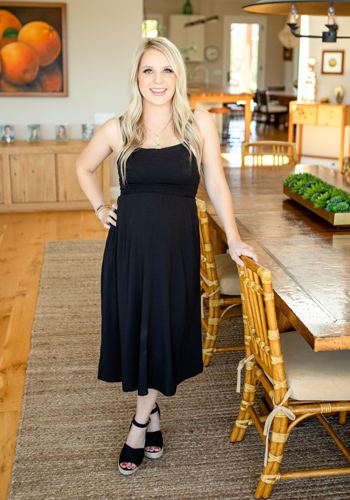 A Sonoma County native, Brianna Rose, is a valued resource to buyers and sellers. She has been licensed since 2017, building a career from the ground up. As an assistant to various agents, as well as holding administrative positions at Healdsburg Sotheby's International Realty, she has learned the business from top producers — an invaluable experience. She understands the various neighborhoods, towns and cities; and can seamlessly take buyer's input and convert their desires into a successful purchase. With selle...
Read More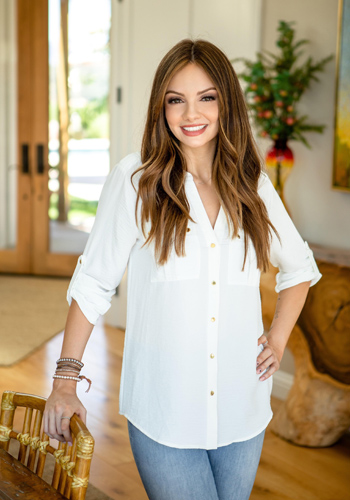 Daniella, more commonly known as Dani, was born and raised in Sonoma County. With both her parents working as full-time agents, she grew up immersed in the real estate industry and knew from a young age it was her passion. While studying for her license, she worked as an administrative assistant in our office, learning all the back-end procedures of real estate. From there, she was promoted to marketing coordinator. She now works on Carole's team as a buyer's agent, assistant, and marketing specialist. She is drive...
Read More